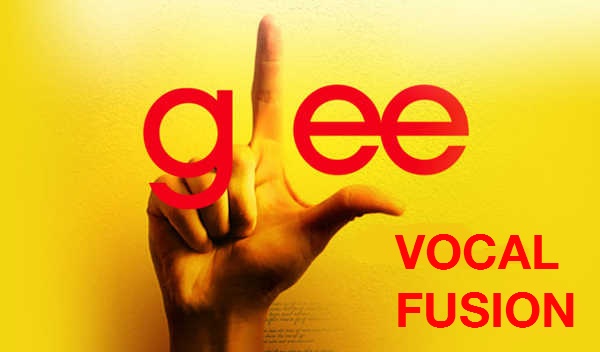 Welcome to the GLEE! Vocal Fusion Wiki
Edit
A wiki about BrittanaAndKlaineLover's new fanfiction "Glee! Vocal Fusion."
The story follows the ups and downs, the trials and the tribulations of the fledgling Glee Club of La Salle Academy in New York.
Describe your topic
Edit
Write a description about your topic. Let your readers know what your topic is about and add some general information about it.
Latest activity
Edit